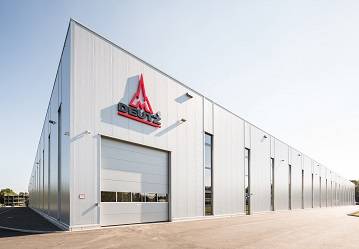 Zhengzhou Deutz Machinery Equipment Ltd It is a modern enterprise engaged in the sales of diesel engines and accessories. We focus on the high-end Deutz diesel engine market and mainly provide German Deutz original parts. At the same time, according to the actual needs of customers, provide quality and reliable parts made in China.
The company's operating products: German Deutz diesel engines: 912/913/914, 413/513, 1012/1013/1015, 2011/2012/2013/2015, TCD2.9/3.6/4.1/6.1/7.8/12.0 and other series machine and original spare parts.
CORE COMPETENCIES
Quality

Quality has always been closely linked to the DEUTZ brand. We understand that quality means doing something right at the right time instead of correcting mistakes afterwards.
For us, quality is fulfilling the defined requirements of products, services and processes in the sense of comprehensive quality management. With this "Total Quality Management" (TQM), we do not stop at our factory storeys, but we also deal intensively with the quality of our suppliers and sales partners.
Thus, for us, the proverbial DEUTZ quality has become one of the most important factors in customer acquisition and customer loyalty.

Confidence

Trust is the foundation of any business relationship. Our customers must be able to trust us as well as our investors.
That is why we work hard: on the reliability of our products, on the stability of our processes, on the sustainability of our company and on ourselves.
In order to achieve all this, however, we must also be able to trust: in the legal framework of our economy, in the quality of our suppliers and in the competence and responsibility of our employees.
Because trust is not about leaving something to chance, but about researching, examining and asking until risks can be calculated.

Responsibility

We take responsibility for our decisions, for our actions, for our products and services, towards our customers and investors, towards our environment and the society in which we live. carefully assess the consequences of one's own actions, conserve resources wherever possible and comply with laws and directives, because compliance is not a keyword for us, but a guideline for our daily actions.
But taking responsibility also means taking responsibility for all those who work for and with us: our distribution partners as well as our suppliers.
News
Deutz Global President Mr. Schutt visited Hunan Deutz for inspection and guidance
Before installation, first keep the disassembly position clean. When removing the original faulty pump, first remove the two fastening bolts symmetrically and make sure that they do not fall into the diesel engine cylinder. Then remove the ventilating
With the most thoughtful service, the most reliable product quality, let you rest assured use!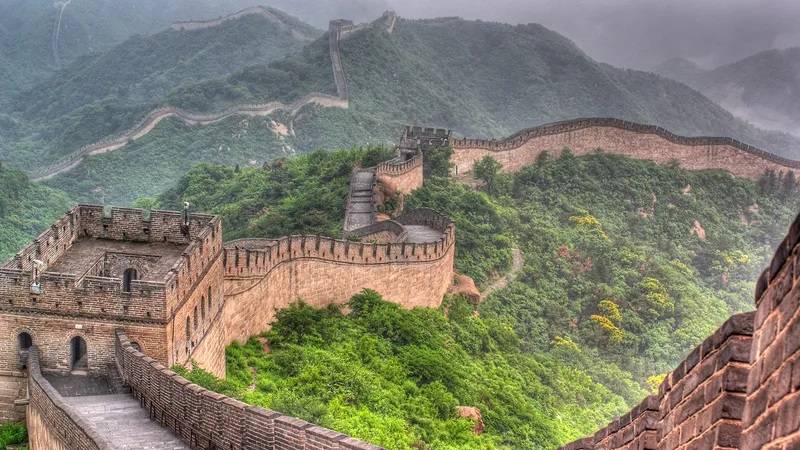 Our complex diesel and gasoline engines have mature technology, which enables us to provide the best service for the Chinese market. With all these solutions and the sequential solutions of the electric channel, we have fully met China's new emission standards. In the next few years, this will bring superior opportunities for our development.
CEO der DEUTZ AG:Frank Hiller